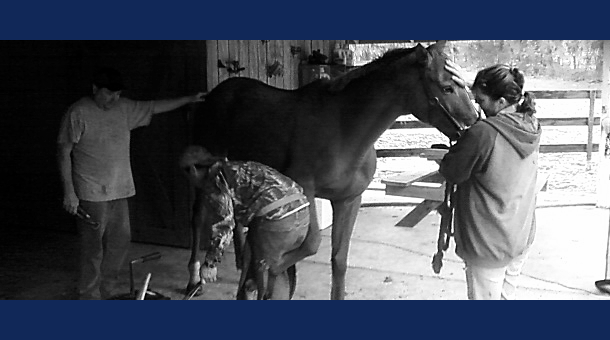 Volunteers
One of the best ways to give is with the gift of time.



Volunteers
There are many opportunities at the Human Animal Life Foundation for volunteers in various areas. Our current needs are:
> Regional Directors
> Freelance Journalists and Writers
> School Teachers and Administrators
> Marketing Representatives
> Skilled Horse People
> Skilled Dog People
> Marketing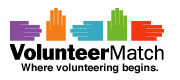 Visit us on Volunteer Match
For more information on job descriptions please contact us at hr@humananimallife.org
Click here to fill out the Ranch Volunteer Form
The Human Animal Life Foundation is a non-profit 501(c)(3) corporation.