HALF is currently seeking community funding partners as "Friends of HALF" and "Sponsors" to fund the first two segments of this documentary series, in whole or in part, for the development, production and distribution of this exciting one-of-a-kind program.
For Grass Roots support the suggested contributions for "Friends of HALF" are increments of $50 and up to any amount you feel comfortable with. You will enjoy the feeling of knowing you are a part of growing the message of HALF in an educational and entertaining medium.
For Business support the suggested contributions for "Sponsors" are increments of $1,000 and up. Credit will be given in program leaders and trailers throughout the life of the program which will air on PBS stations locally on WEDU, and throughout Florida and nationally through educational market sources. Credits will remain attached to the program for life. "Sponsors" and "Friends of HALF" will be acknowledged on project web-pages and in printed materials.
See the project information here.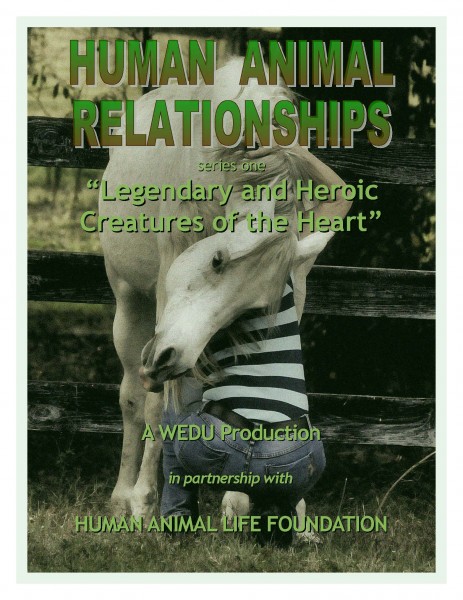 ___________________________________________________________________________
HALF is eternally grateful to these gracious Funding Partners
Annabelle Wadsworth author of the Adventures of Mrs. Twinkle.