Equine Athlete Rehabilitation
Program Overview
The Human Animal Life Foundation's Equine Athlete Rehabilitation Program is devoted to all breeds of horses with a focus on individual needs of each animal to become healed and whole. As a result of their mental conditioning and physical training, along with natural athleticism, these horses have special needs that, when identified and attended to, make successful recovery achievable.
The standards of care within this program promote our three guiding principles for human-animal therapeutic interactions.
Heal the Body
Condition the Mind
Nurture the Spirit

During the rehabilitation process, adherence to quality standards of care, specifically outlined for equine athletes, are maintained. These standards of care are in place to prevent physical and mental abuse of equine. The standards encompass environmental conditions, nutritional requirements, health and injury care, future use and defining a reasonable rehabilitation period. All horses are supported by a qualified equine veterinarian.
After rehabilitation, returning horses to their sport is determined in unison with a favorable veterinarian recommendation. For retired athletes, finding suitable placement, into which they can successfully assimilate, is determined by a screening process to which the new home commits to maintaining quality standards of care.
~     ~     ~
The need for sponsorship in this area is great.
READ ABOUT KOJAK THE RESCUE HORSE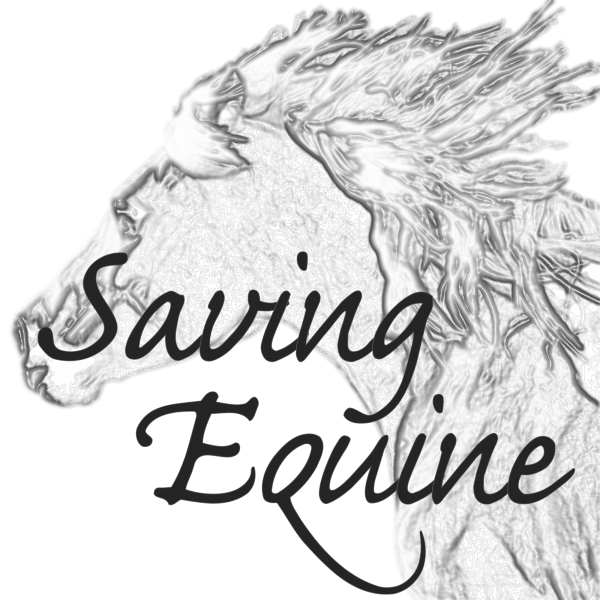 Donations to Saving Equine through PayPal: