An average of 95.8 cents of every dollar the Human Animal Life Foundation spends
is invested in Human and Animal, Services and Programs.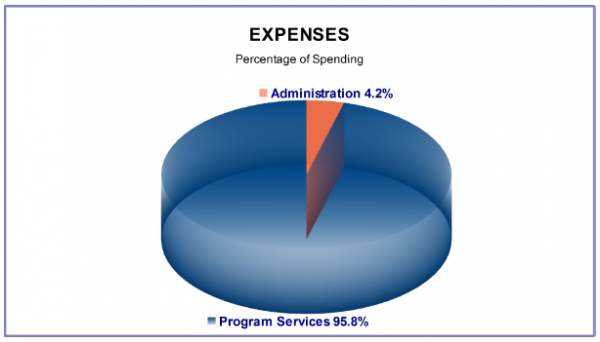 The Human Animal Life Foundation helps people and animals in need each and every day 24-7-365 providing care for today and hope for the future. With your ongoing support we will continue to serve and grow with people, their families and the animals. HALF has positively impacted the lives of hundreds of children, their families and care teams, as well as hundreds of horses and other animals. HALF has developed and implemented unique and creative programs that have improved and sustained the quality of life for both humans and animals. Although the work of HALF has been met with applause from many community members the objective to increase fund-raising revenue remains a challenge. Please donate now.