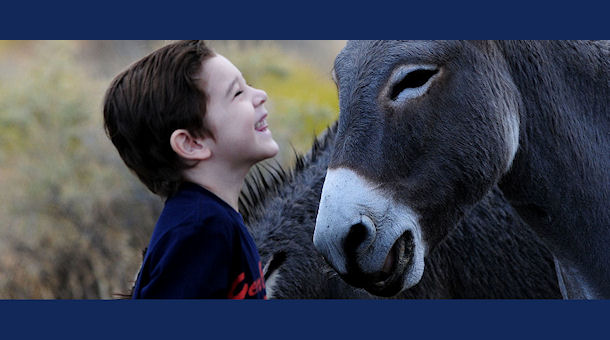 Program Overview
The Human Animal Life Foundation is committed to programs that we have created to support our mission. Each program is designed to promote people working with animals, and animals working with people.
Program Overview
Our Programs include ~
• Equine Special Olympics*
Two Athletes Become One
• Fun on the Farm*
Connecting Children to Animals
• Miracle Ranch
Children Animal Homes
• Saving Equine
Sanctuaries and Forever Homes
• Service Dog Association*
Dedication with Honor
We welcome you to learn more about what we do, view our programs and join our online community.
To become involved contact us at info@humananimallife.org
*These programs are in development.